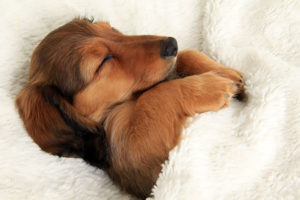 We offer overnight boarding in a real home. This in an all-inclusive experience. There are no additional charges for daycare or walks. Instead of your dog sitting in a dog run all day and night, your pup will be playing with other dogs, hanging out around the house, going for walks at the park, and lounging in the living room watching movies at night with us.
We provide a safe, happy environment for our boarding dogs. They will be in a play group especially chosen for them with dogs based on size, play style, and energy level. Its ok if your dog is not social, they will still get tons of one on one attention. We take our boarding dogs for walks at local trails, beach paths, and parks.
Safety is our number one concern and all precautions are taken to ensure your dogs safety. We want you to feel comfortable and not have to worry about how your dog is doing while you are away. Photo and video updates are sent during your dogs stay with us.
Pricing
1-3 nights           $100.00/ a night
4-6 nights           $80.00/ a night
7-13 nights         $70.00/ a night
14+ nights          $60.00/ a night